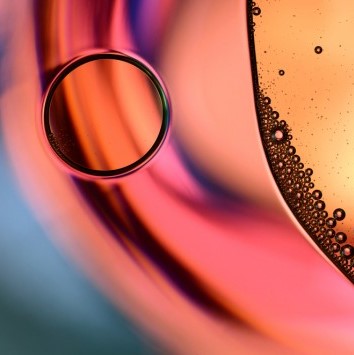 WHAT IT CONTAINS
Cellfood is a proprietary ionic formula that contains:
78 ionic trace minerals
34 enzymes
17 amino acids and electrolytes and  dissolved oxygen
It provides an unsurpassed oxygen and nutrient delivery system, and is absorbed quickly and efficiently by every cell in the body.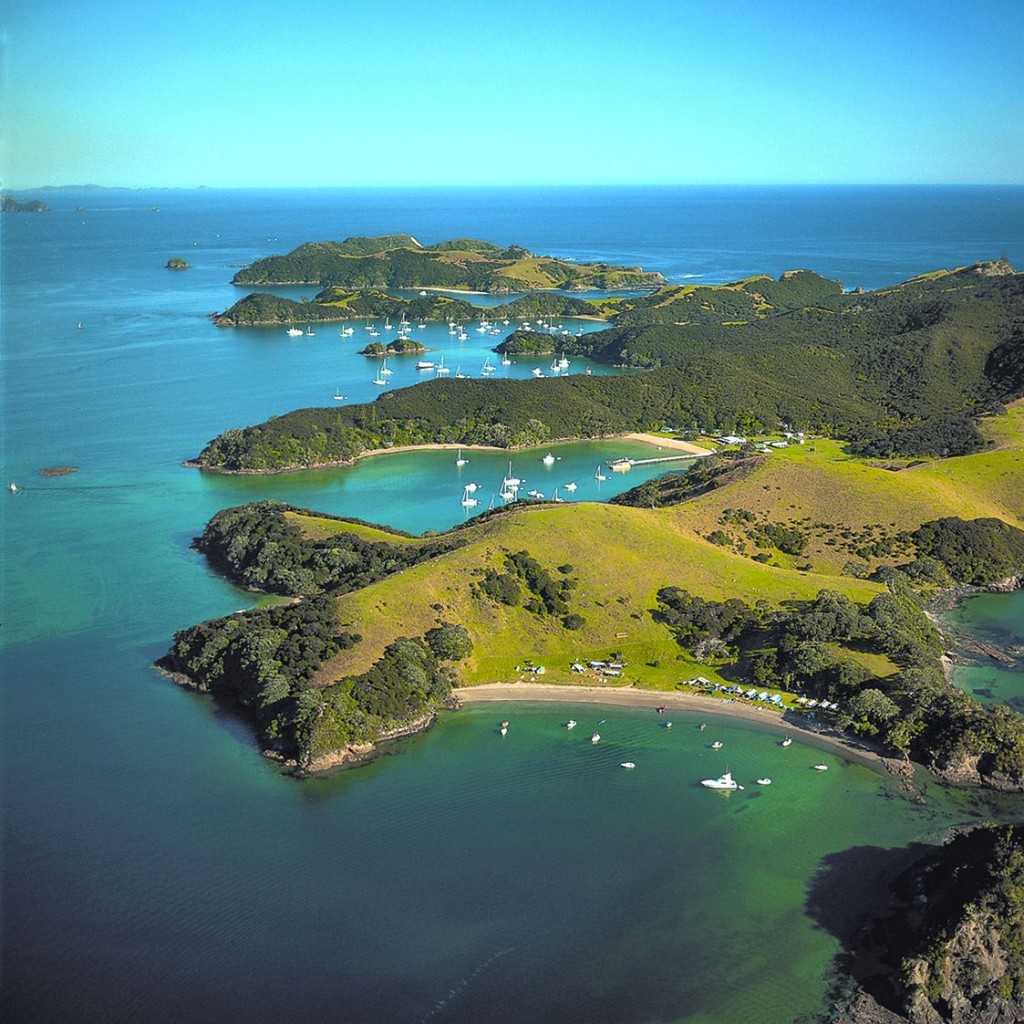 WHERE IT'S FROM
Cellfood is made from only the purest natural plant substances.
It's sourced from the clean southern seas lying between New  Zealand and Antarctica, from nutrient-rich mineral springs in North America and from virgin earth fossilized plants.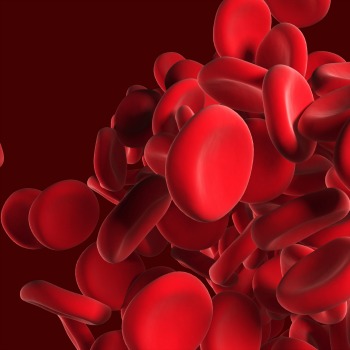 HOW IT WORKS
Cellfood's proprietary formula weakens the bond of water  molecules in the body, releasing oxygen into the body in a chain-reaction that typically peaks in 8 – 12 hours.
Cellfood is colloidal and ionic (negatively charged)— just like blood, plasma and lymph fluid— and has a surface tension identical to the body's own fluids allowing it to move through the cell walls easily to be absorbed and assimilated quickly and efficiently.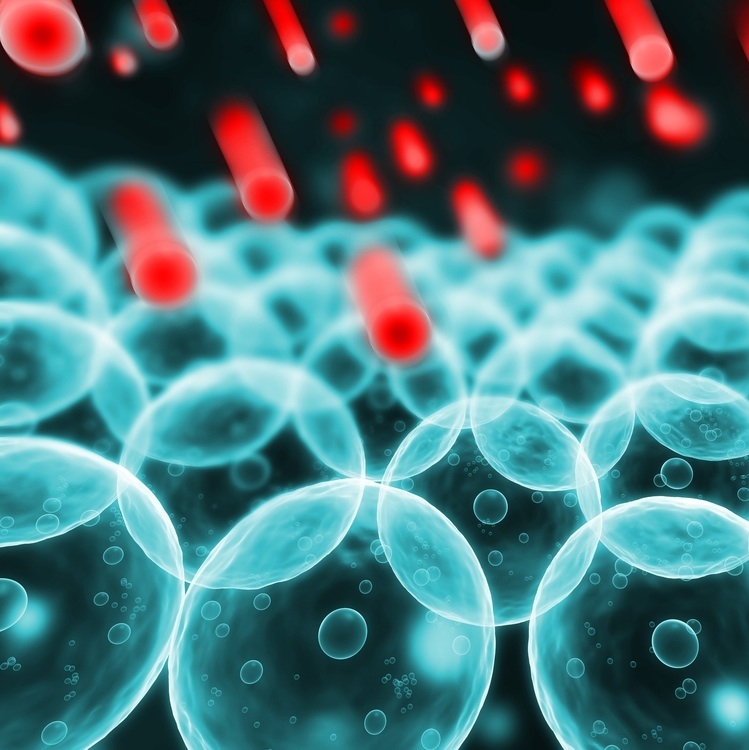 COMBATING FREE RADICALS
Free radicals— believed to be a primary cause of aging and disease— are positively charged ions of oxygen.  Since Cellfood's released oxygen molecules are negatively charged, they seek out and attract these dangerous free radicals, joining with them to form stabilized oxygen.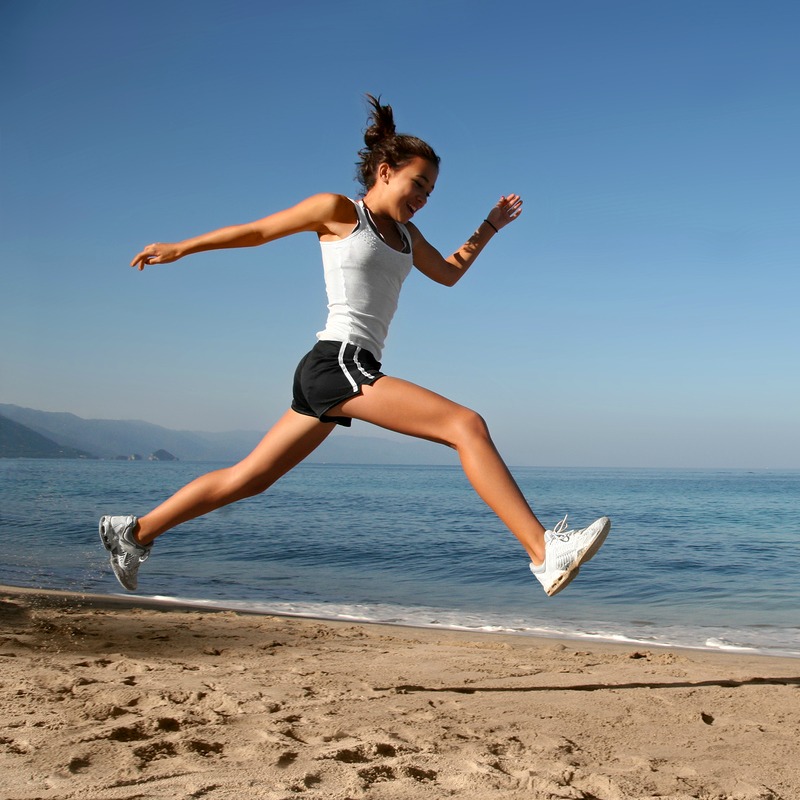 HEALTH BENEFITS
Increases energy level without artificial stimulants
Enhances brain functioning, alertness and concentration
Safely oxygenates cells, promoting optimum cell function
Strengthens the immune system
Balances the body's natural pH
Neutralizes free radicals
Reduces lactic acid buildup for better athletic performance
Calms the nervous system
Increases absorption of all other nutrients
Promotes faster injury recovery
Yeast-free and gluten-free
Completely non-toxic— safe for children